This iconic tower is open for tourists to climb to its top. The entrance fee is 20 Euros. And we need to buy ticket for specific time slot as they allow only limited number of people to climb tower on each time slot.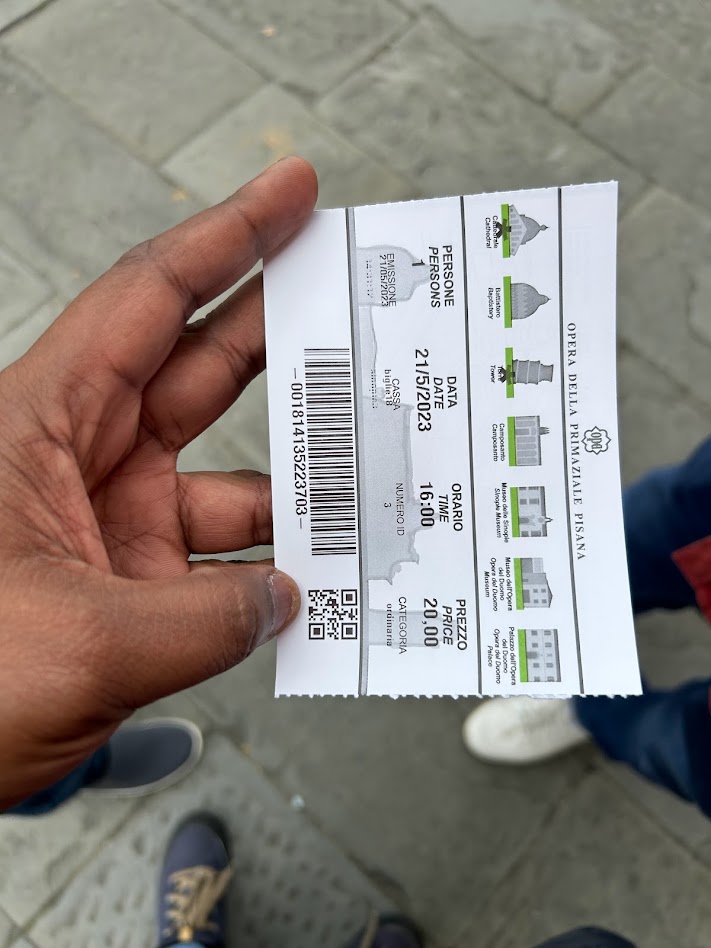 Once we enter the tower the basement have a place for us to sit and relax for few minutes and see the interior of the tower. In actual there is nothing inside till the top. We feel the basement push us towards the leaned side of tower.
There is only one stairway to the top and it is used for both ways. so while going up & down we may face Jam's. In the top we have absolute stunning view of the city. And we can sit there and relax for sometime. The gaint size bells were stunning. Originally this tower was built as bell tower for this cathedral.