The Italian city 'Padova' or 'Padua' is quiet familiar because of catholic saint Anthony. Saint Anthony lived here and died here and even called as 'Anthony of Padua' as often. The distance between Milan and Padova is approximately 250kms and can be covered on a day trip. The Padova city is very close to 'Venice' city, so all trains that goes to Venice stops at Padova as well. So every hour there was a train from 'Milano Centrale' railway station.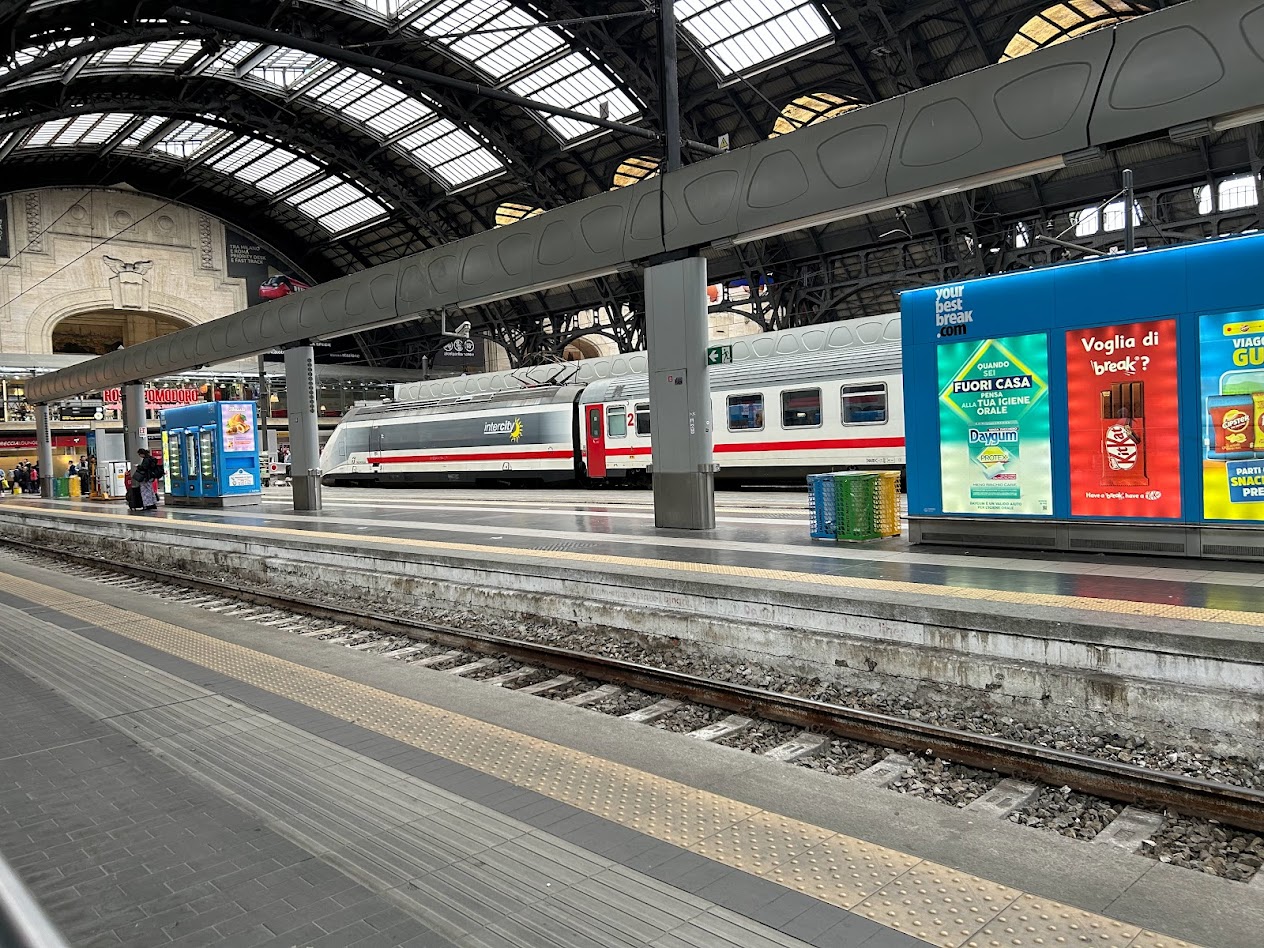 The ticket can be purchased online / Purchase at station on a vending machine / kiosk. Every train operator had separate vending machines and ticket kiosk at Milano Centrale station. We can use our credit card in vending machines to pay. I used omio.com to book for onward journey and used vending machine for return journey tickets. There were ticket checker in the train and they checked the tickets for its validity. For onward journey i booked on italo train (Fastest train) which reached Padova in approximately 2 hours. For return i used Regional train which was very cheaper.
My purpose of visiting Padova is to visit 'The Basilica of St. Anthony'. This church is located approximately 2.5 kms from Padova train station. There is a tram route which have a station near to padova station area and stops at a station (santo station) which is walk able to this church.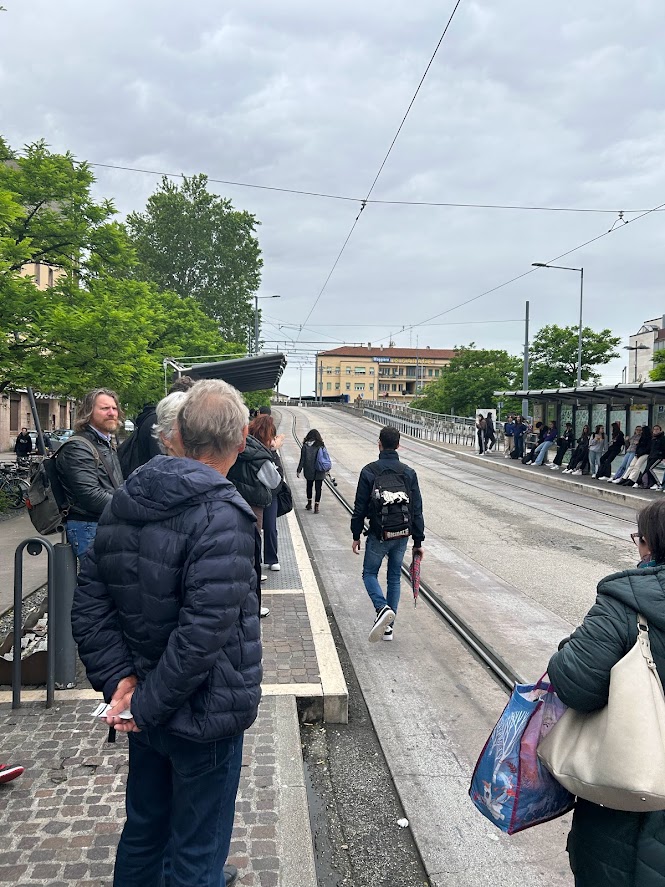 Again to take ticket we can use vending machine or ticket kiosk.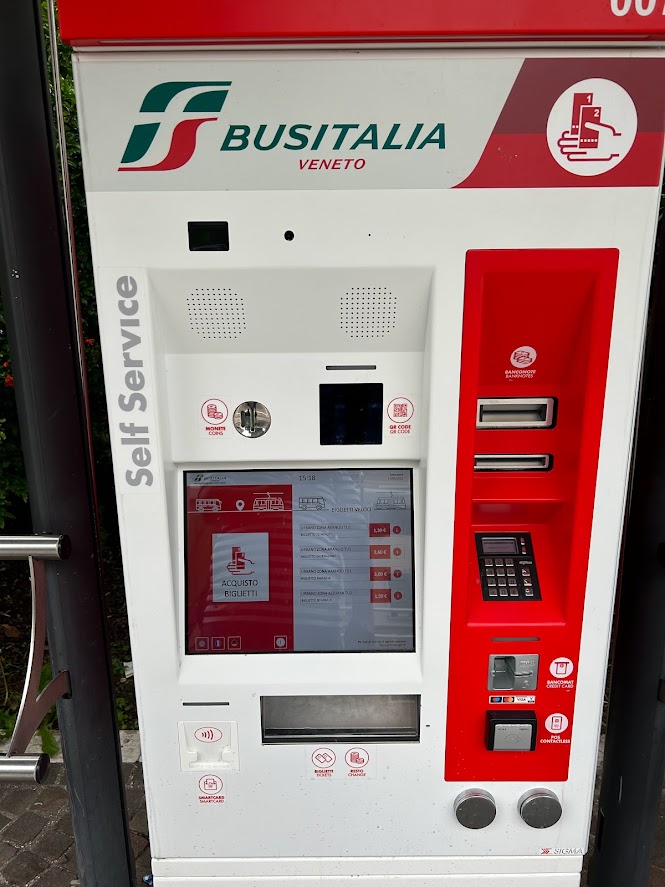 Too much crowd near to the station so i took ticket from kiosk. The ticket cost is 1.3 EUR.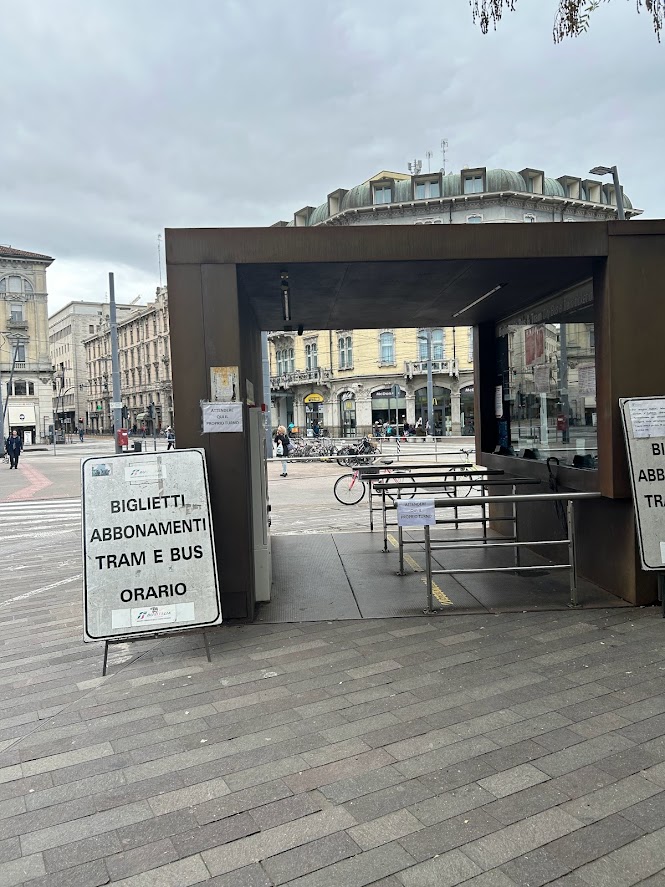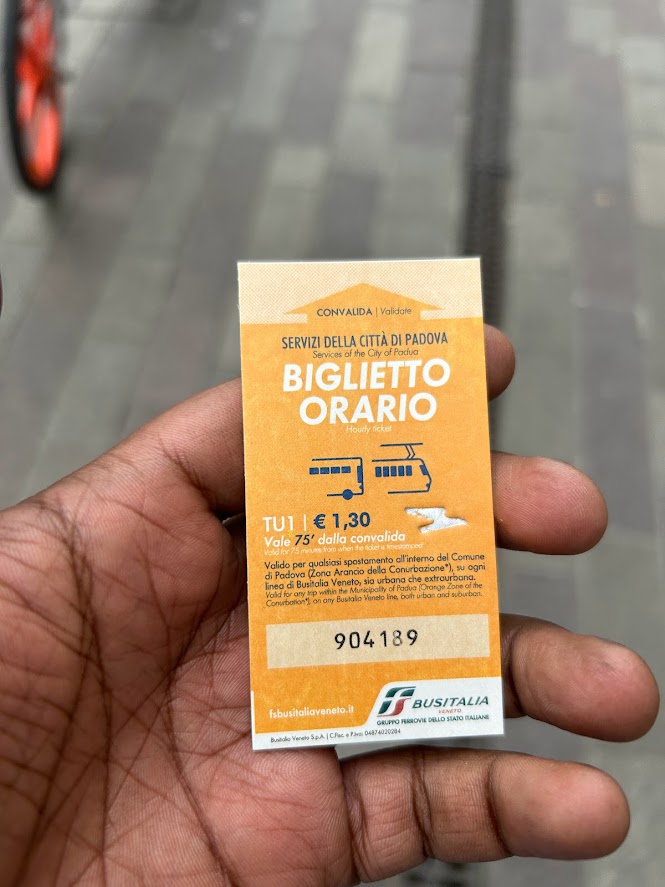 Once you enter tram you have to validate it by inserting this ticket inside a box which they installed near to doorway. This box machine print current date and time stamp on the ticket. This is mandatory and if found without validating it then it is considered as invalid ticket and a fine will be imposed. This action i have seen in almost all bus / trams in all over the places i have visited in Italy. From santo tram station the church is very walk able distance and souvenirs shop all the way .
The entry to church is free but there were restrictions that we should not use mobile, should not use short dress, etc.. The church hosts the remaining of saint Antony. We can touch the tomb of saint Antony and pray here. St Anthony tongue and Jaw is set on display for us to see.
Also i saw many fathers sitting on cabin and people go and speak to them. Not sure about what and i saw most of their speeches were in their native language (i hope it was Italian as i could not understand any). They also kept holy water in a cabin and a written board near to it which says 1.5 EUR for each can. No one was there so we have to put money our self and pick. The basilica was too big and a lot of Roman architecture can be seen all over the corners. Outside the basilica lot of souvenir shops that sells St Antony related souvenirs. And they were too costly too.