This may be a useful post for anyone who look for Tiger Connect details. Tiger Connect is definitely an excellent option for anyone who use Tiger Airways and transiting in Singapore. You don't need to obtain a transit visa for Singapore and no need to clear immigration if you purchase tigerconnect feature.
http://www.tigerair.com/in/en/tigerconnect.php
If you are purchasing ticket in tiger airways website you have option to add tigerconnect during booking process. But if you are purchasing ticket through any other agent website., it wont get added to ticket as it is a additional feature to purchase. To check if your itinerary have it or not., please check this website with your booking id.
http://booking.tigerair.com/RetrieveBooking.aspx?culture=en-GB&gaculture=INEN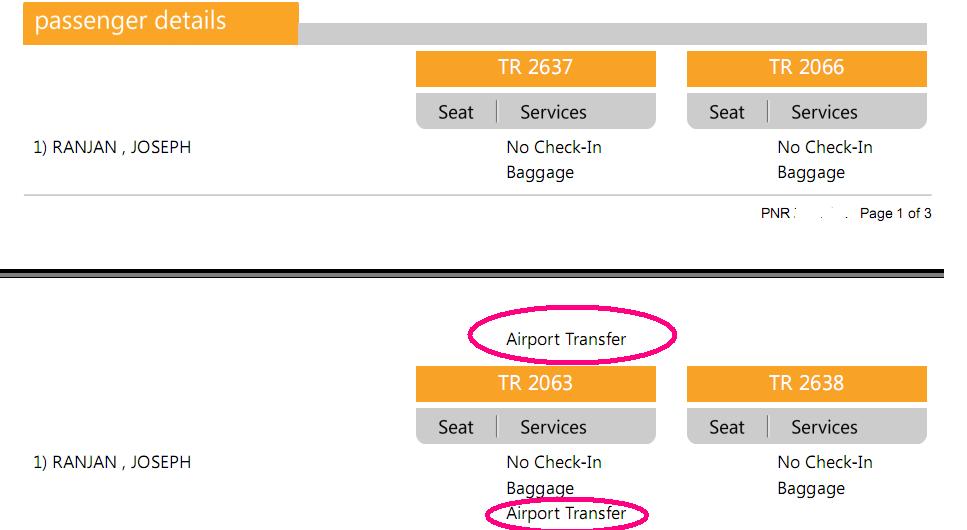 If your itinerary have like above picture., then you don't need to purchase it separately as it was already there in your purchase. If not., make sure you purchase it before you fly. You can obtain from above URL itself with modify itinerary option. You will be able to purchase on arrival also but it costs few more SGD's that you can use for your meal there 😛
The transit time will definitely be fun filled as transistor have access to transit mall in Terminal 2. Singapore Changi Airport is the best airport in the world as per last 2 years award reports (http://www.worldairportawards.com/)  and you ll realize it when you arrive there. Extraordinary internet facility,  gardens, 24 hr restaurants, Television, shopping, etc… will make you forget you are just transiting 😛
Its been 4 times i have been there till now and i loved it every time.
Happy Travels !